Manage customer information more efficiently
Manage customer information in a smarter way, so your energy company can work more efficiently and offer better service for your customers. We offer systems and services for utilities that want to manage customer data in real time, and automate their core business processes from meter data to cash.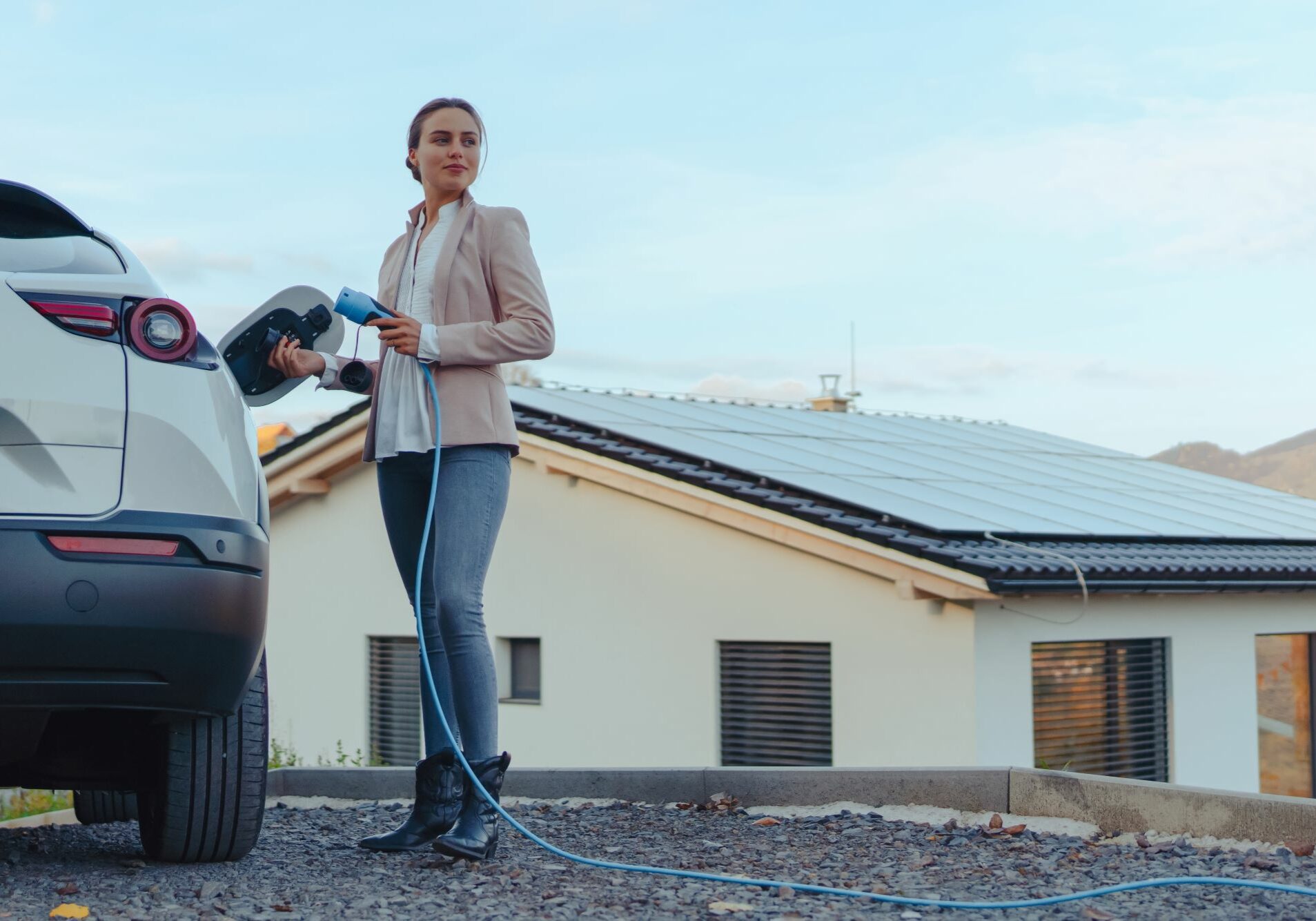 Manage customer information
Real-time data requires modern systems that open up new possibilities
Future electricity markets require ability to manage more and more real-time activities, which poses challenges for many energy companies, especially if legacy systems cannot process data efficiently. The situation may be unsustainable. At Enerim we have smart solutions to help you become future-ready. All our software solutions are cloud-based, scalable and flexible to market changes.

Cloud-based systems and services are scalable based on your needs. You don't collect customer data on your own servers and you don't have to invest in rapidly outdated systems.

Real-time customer data and intelligent customer information management solutions help the company improve the customer experience and develop new products. When a customer asks about their electricity consumption and future bill, the answer is always near.

In the development of our systems, special attention has been paid to integration between modules and integration with third-party systems. We offer comprehensive interfaces to system data and processes, as well as support for the use of external integration platforms.

Simpler processes and less manual routine work. Our system automates business processes, allowing you to focus on the core functions of your business.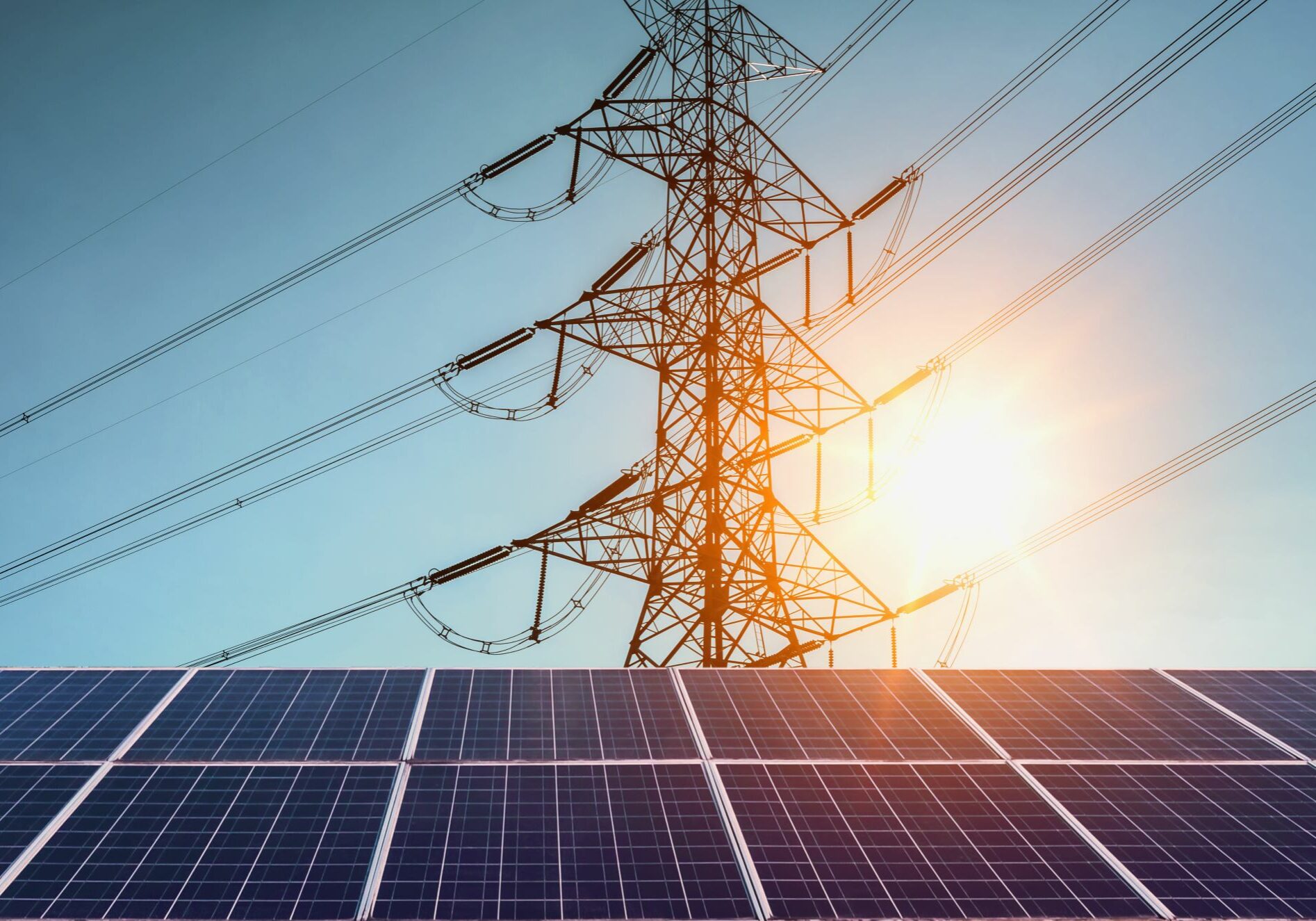 Göteborg Energi chose EnerimCIS
Göteborg Energi chose Enerim as the supplier of a new customer infromation system. The new agreement is a central pillar of Göteborg Energi's ambitious long-term digital strategy and will play a crucial role in the group's efforts to maintain its competitiveness.
Increase cost efficiency with automated processes
More and more information will be handled at an ever faster pace. Your energy company can handle this by automating as many processes as possible. Then you can focus on your core business, and invest in developing the market's best customer service.

Customer information and contract management
We offer a comprehensive and highly automated, cloud-based solution for managing customer data and contracts. Accurate and comprehensive customer information and contract management enables business process automation and smooth, multi-channel customer service. Plus, you avoid manual routine work!

The real-time invoicing process calculates invoices daily with hourly accuracy. With automated invoicing, less manual work is required, saving time and money. Real-time data enables cash flow optimization and better monitoring and reporting. As a customer, you get a real-time view of your business situation.

Automated claims management
Our claims management solution automates claims management and integrates to create reminders, notifications, and disconnection and reconnection requests. Information on customer payments is available immediately to support sales and customer service.
Switch to a dynamic system that opens up new possibilities!
We invest in long-term customer relationships where we can develop system solutions and services for our customers. Feel free to contact us if you have questions, or book a demo and we will contact you to find a suitable time. During the demo, we show how you as a customer can get the most out of our systems and services.