Future-proof software solutions for the energy industry
In the next few years, digitalization, the amount of data and the need for real-time operations will increase even further. In addition to versatile energy market services, we offer software solutions developed specifically for the energy sector.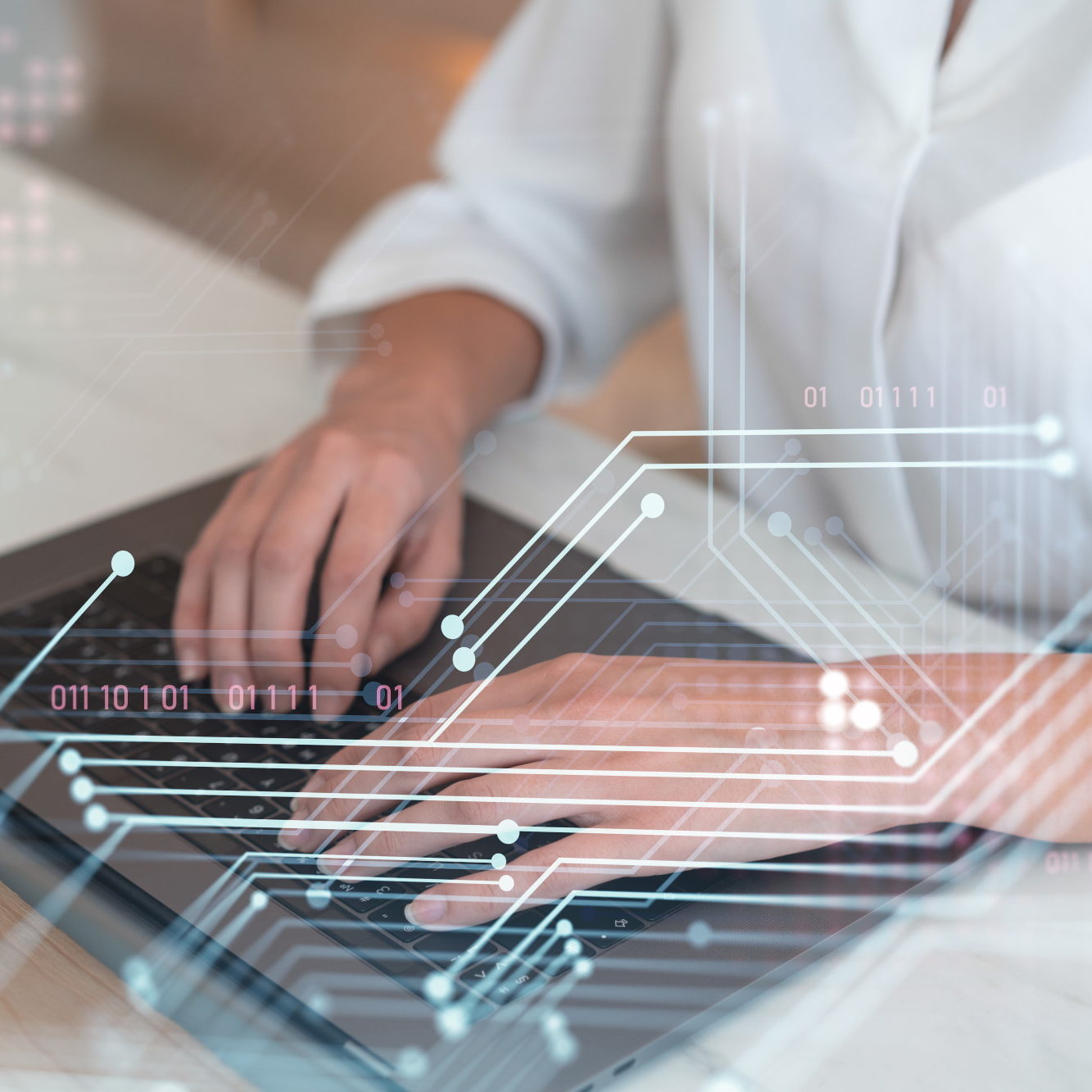 We operate a family of SaaS platforms that allow our customers to get the solution they need for their particular energy challenge. Our efficient and scalable software are developed for the evolving processes of the energy markets.