It's our business to create sustainable opportunities in the new energy economy
Enerim is a leading SaaS solution provider for energy and utility companies. We're a unique mix of energy industry expertise and future-proof digital development. It's our mission to digitalize our customers' energy market processes and provide sustainable solutions for future energy markets.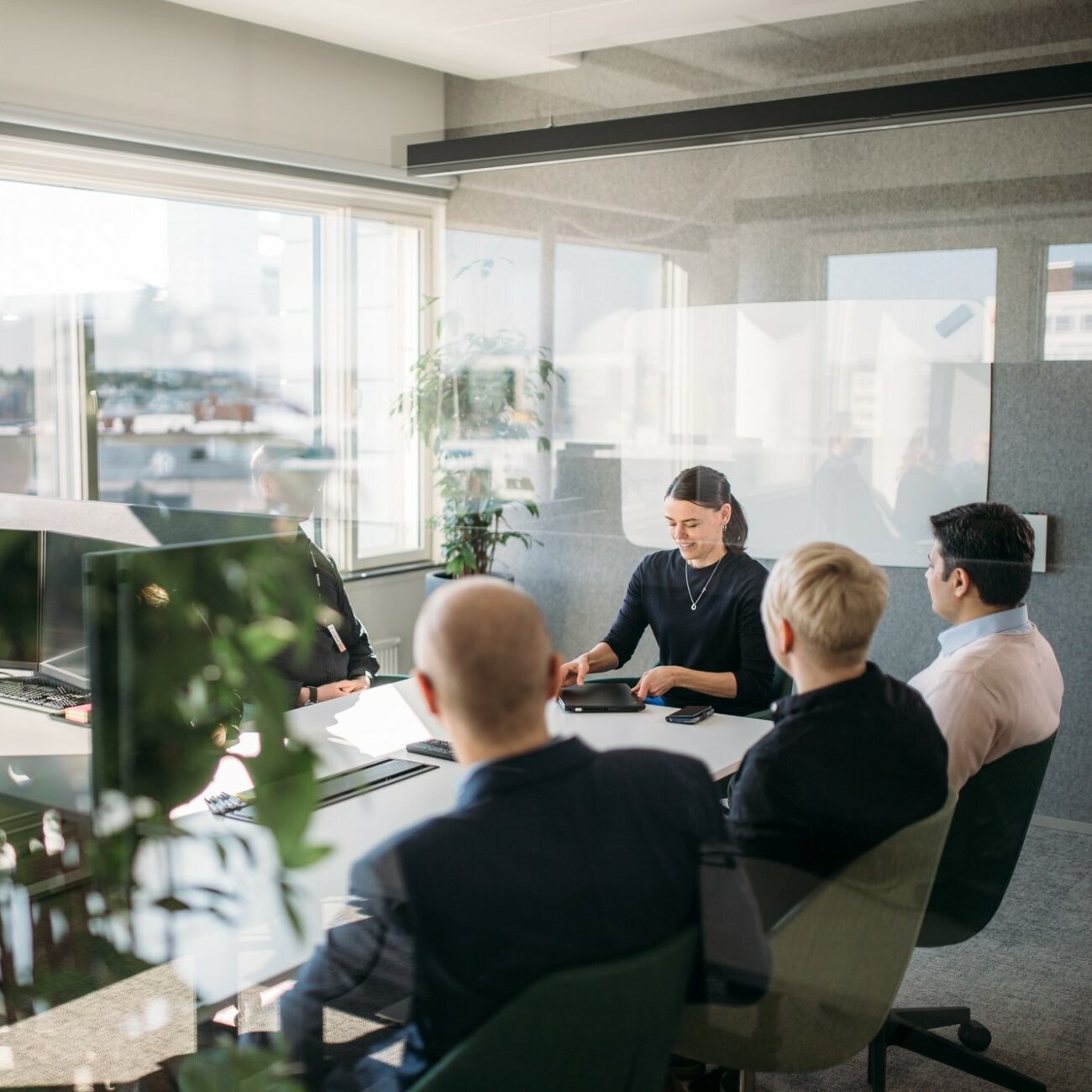 Megatrends at the core of our operations
Megatrends such as energy transition, sustainable development and cyber security are all critical to our daily operations. As a leading expert in the energy sector, we develop a responsible energy industry jointly with our customers. Also, together with our partners and industry experts, we're actively developing the future energy system.
As experts in the energy sector, we work at the heart of the energy transition, minimising our own and our customers' environmental footprint.
As a company we're committed to excellence and purposeful organisational development. Our operations fulfil international quality standards.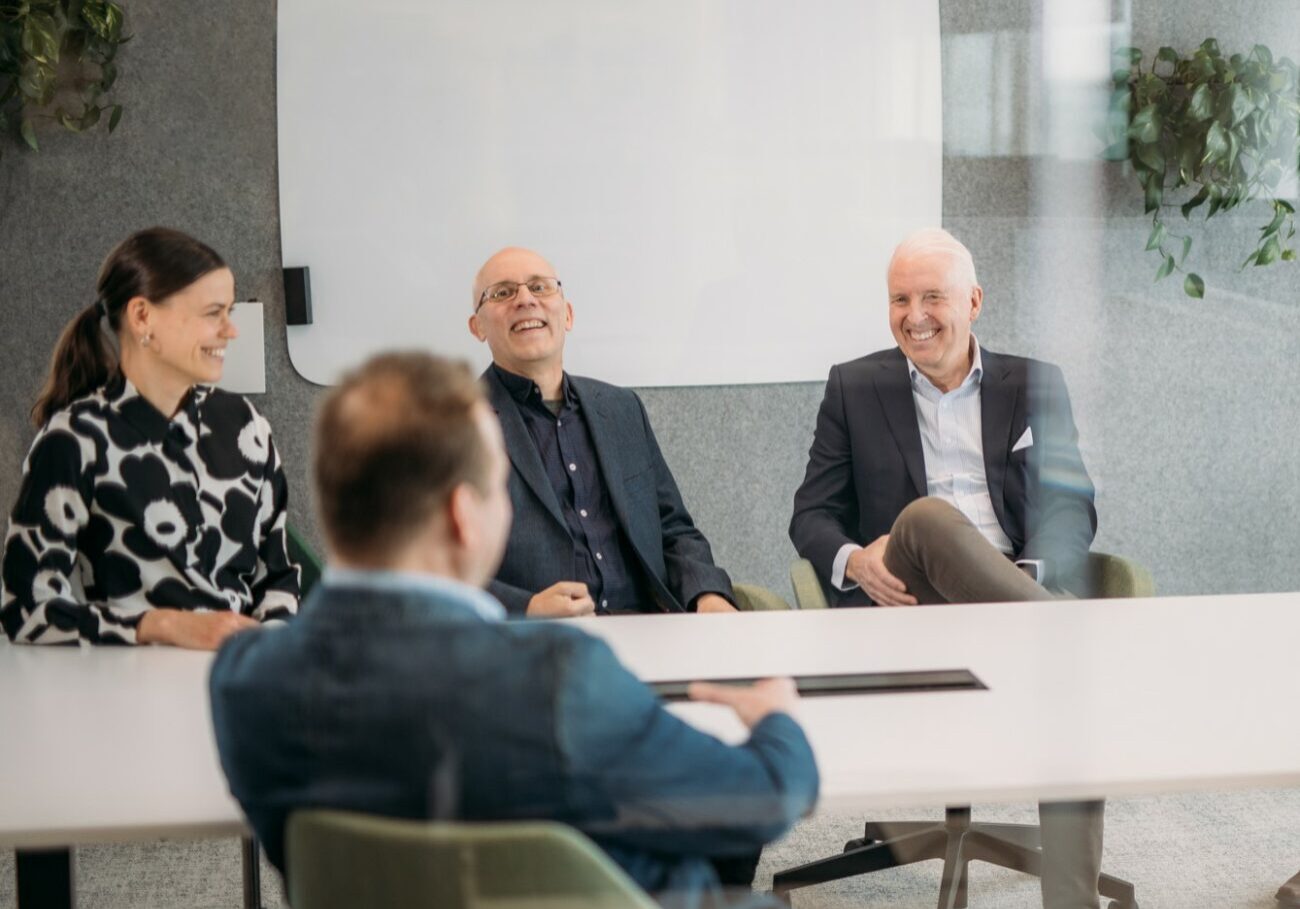 We started our journey as a service unit inside one of the largest generation companies in the Nordic region and grew as the liberalized energy market came to fruition in the last decades. Along the way we added software development capabilities that enabled us to develop the #1 choice in customer information systems among Finnish distribution networks - and will enable us to tackle even the hardest challenges of the future energy ecosystem together with our customers.
In 2020 we went through a carve-out from Empower group and continued our journey as Enerim. As a company we are shaping the energy industry of the future, developing future-proof solutions for energy companies. Our strength is our long-term experience, which has made us the best experts in the field.
It's our mission to digitize our customers' energy market processes and provide sustainable solutions for future energy markets.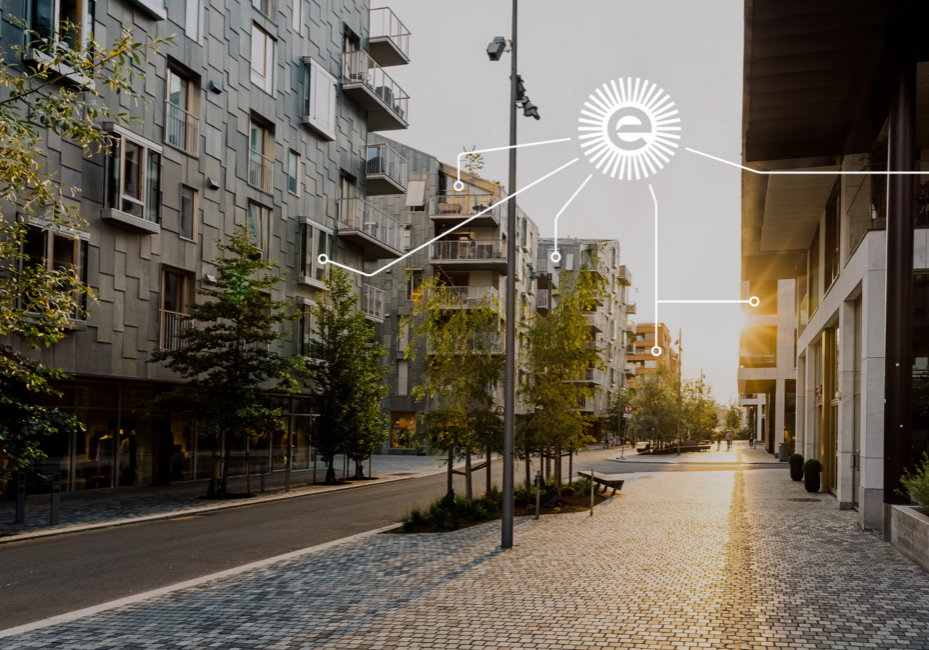 We are a diverse team of business professionals, ICT specialists and energy industry experts on a joint mission to create sustainable business in tomorrow's energy markets.