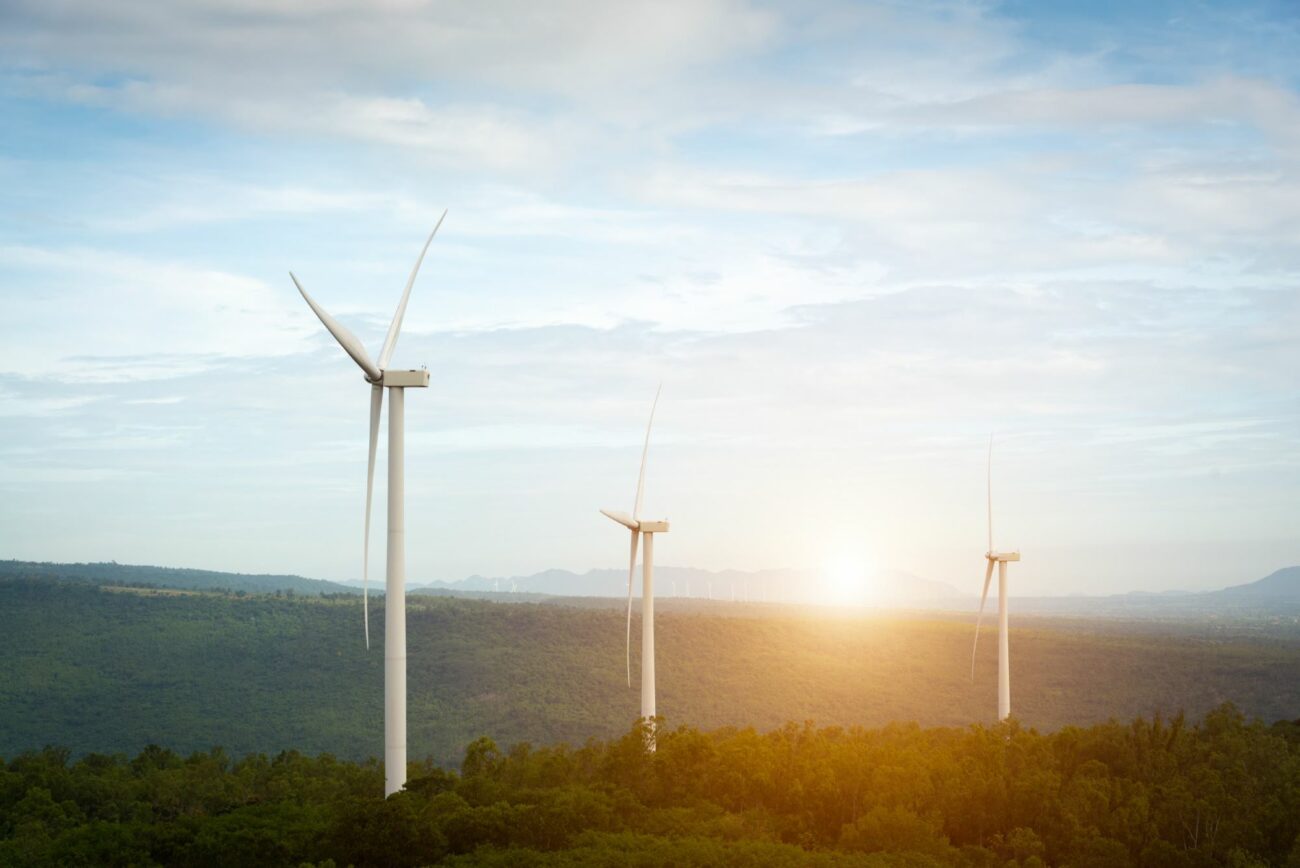 Solutions that prepare you for future energy markets
With Enerim's proprietary, cloud-based SaaS solutions and services, you can easily manage your utility company's "meter-to-cash" value chain. Increased efficiency and high automation enable great customer experience in an ever-changing energy market.
We serve more than 200 customers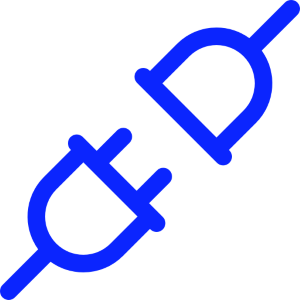 Our energy retail customers develop their competitiveness through efficient sales, a good customer experience and differentiated products. With the help of our systems and solutions retail companies can improve the effiency of business processes and meter-to-cash value chain.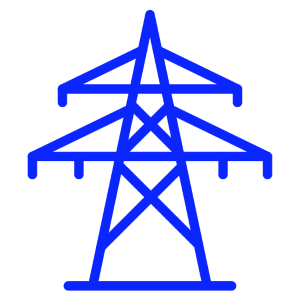 Energy distribution, DSOs
For our customers working with electricity distribution, security of electricity supply is crucial. They also want to ensure that the business is cost-effective and that they can offer a customer experience that is seamless and smooth. Our systems and related services enable improved efficiency.

Our comprehensive offering serves also district heating and cooling, gas, gas distribution, broadband, water.
Why our customers choose Enerim

Our SaaS systems are delivered as a cloud service and have modern user interfaces that are accessed through a web browser.

High information security
We're committed to the highest information security standards to manage our customers' security assets. Our ISMS meets the ISO27001:2013 standard.

Efficient user experience
Our systems provide an extremely high level of process automation to reduce the amount of manual work needed. Core processes are automated to the highest possible extent.

We offer a unique combination of SaaS solutions and services, developed especially to serve the Nordic energy sector.
Market-leading SaaS systems
Our customer information system EnerimCIS is the preferred customer information system for the energy sector in Finland. Thanks to the high level of automation in EnerimCIS, users' manual work is significantly reduced. Our real-time invoicing engine calculates invoices every day on an hourly basis and enables cash flow optimization as well as better follow-up and reporting.
The resourcing and progress of the SaaS project has been excellent!
NPS survey 6/2023
Quality service and nice people!
NPS survey 6/2023
The electricity market is in a challenging phase, yet you have succeeded well in everything.
NPS survey 6/2023
Small or big needs - we have you covered
We offer a variety of modular services, powered by SaaS solutions that we have developed ourselves especially for the energy industry.

Manage customer information in a smarter way, so that you can work more efficiently and offer better service for your customers. We offer systems and services for utilities that want to manage customer data in real time and automate their core business processes from meter data to invoice.

The quality of meter data and its timely delivery are essential for the whole energy market. With our Energy Data Management services, you ensure the quality of metering data for different stakeholders. Our services provide a cost-efficient solution to energy data management processes.

Our modular smart metering solution enables a flexible way to acquire metering services to the desired extent.
Switch to a dynamic system that opens up new possibilities!
We invest in long-term customer relationships and develop system solutions and services tailored to the needs of the energy industry. Feel free to contact us if you have questions, or book a demo and we will contact you to find a suitable time. During the demo, we show how you as a customer can get the most out of our systems and services.