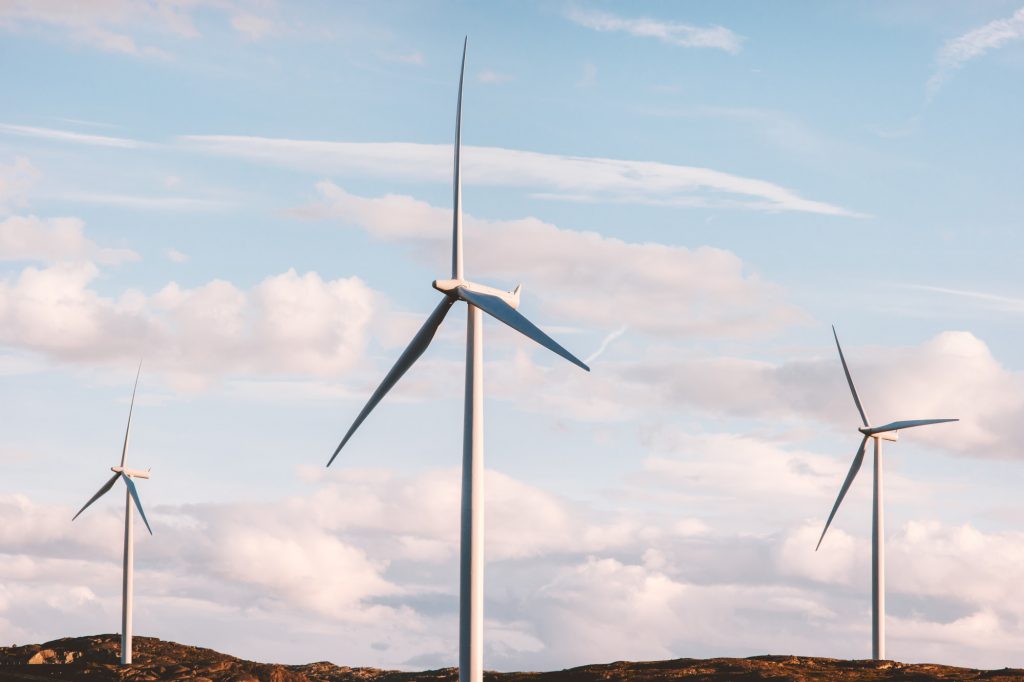 Solutions for future energy markets
At Enerim, we combine energy industry expertise with future-proof software development. Our unique offering includes energy market services, powered by our proprietary SaaS solutions that streamline our customers' complex energy market processes.
Services for the entire energy market value chain.
Customer information and invoicing
Our largely automated SaaS portfolio, including EnerimCIS, for customer and contract management is a comprehensive and essential solution for business process automation.
Deep understanding of energy markets is key to success. We help our customers to operate in the energy markets by offering a wide selection of services and our proprietary EnerimEMS software.
Our AMM Metering service is a complete solution to manage metering data. We deliver metering data reliably at regular intervals and in required formats.
Data exchange for energy companies
In the energy market, data exchange is necessary, continuous and soon more real-time. Our secure data exchange service provides the keys to efficient business.
Balance services for energy companies
With our balance services customers can easily outsource routines and repetitive tasks to our experienced team and concentrate on their core business.
In addition to energy market services, we offer scalable and modular software solutions that are developed especially for the energy markets.
Enerim takes steps towards streamlining SaaS solutions offering by divesting its Wholesale Markets business.
Enerim increases its strategic focus on the company's End User Markets business line and automated SaaS solutions by divesting its Wholesale Markets business line to Volue. The divestment allows Enerim to enhance focus on strengthening its position as a leading services and software partner for utility companies in northern Europe.
1. Energy industry expertise
Our proactive role in smart energy development provides expertise in market dynamics, upcoming regulation, and solution value drivers.
We are not an active market party and thus we can ensure independent partnerships and confidence for our customers.
3. Unique service offering
We offer a unique combination of SaaS solutions and services, developed especially to serve the Nordic energy sector.
Market news directly to your email.
Subscribe to our newsletter!