Charged up for energy industry digitalization
At Enerim, we help energy and utility companies to excel in ever-changing markets by digitalizing their business processes. Our SaaS systems enable our customers to fully utilize data to create new business for future energy markets.
Seamless data flow with modular architecture and managed APIs
Today, all modern enterprise solutions must work together and allow data to flow seamlessly –customer information systems are no exception. With our wide experience from the energy sector, we have built EnerimCIS to widely support 3rd party integrations through open APIs and a modular architecture.
Why our customers choose Enerim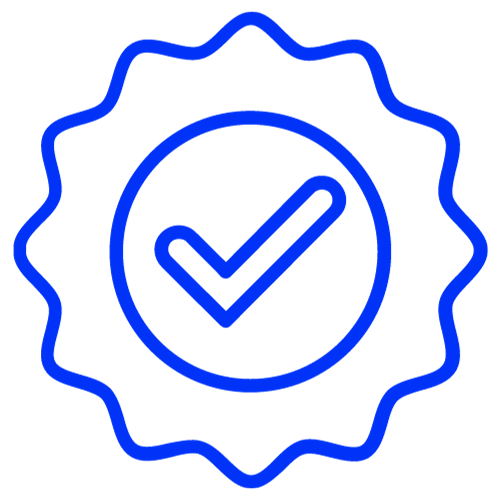 Our systems are developed specifically to comply with energy industry regulations, standards, and market processes. Systems support industry data exchange, covering all energy market parties, like datahubs, operating in the Nordic countries, and support all standard message formats used in the energy market.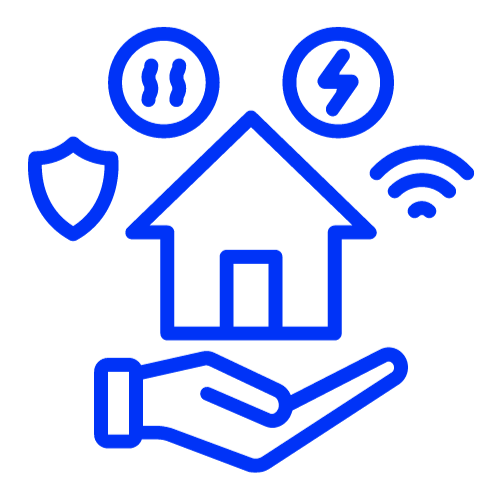 Supports multi-utility business
Our integrated solutions are designed to serve various utilities and multi-utility businesses, such as electricity sales and distribution, heating and cooling, water and sewage, gas, steam, broadband, and other service businesses.

Automation improves user experience
Our systems provide an extremely high level of process automation to reduce the amount of manual work needed and allow new automated self-service channels for end-customers. Core business processes are automated to the highest possible extent.

High information security
We're committed to the highest information security standards to manage our customers' security assets. Our ISMS meets the ISO27001:2013 standard.


Switch to a dynamic system that opens up new possibilities!
We invest in long-term customer relationships and develop system solutions and services tailored to the needs of the energy industry. Feel free to contact us if you have questions, or book a demo and we will contact you to find a suitable time. During the demo, we show how you as a customer can get the most out of our systems and services.