Modular architecture and APIs make EnerimCIS easy to integrate
Today, all modern enterprise solutions must work together and allow data to flow seamlessly – and CIS is no exception. With our wide experience from the energy sector, we have built EnerimCIS to widely support 3rd party integrations through open APIs and a modular architecture.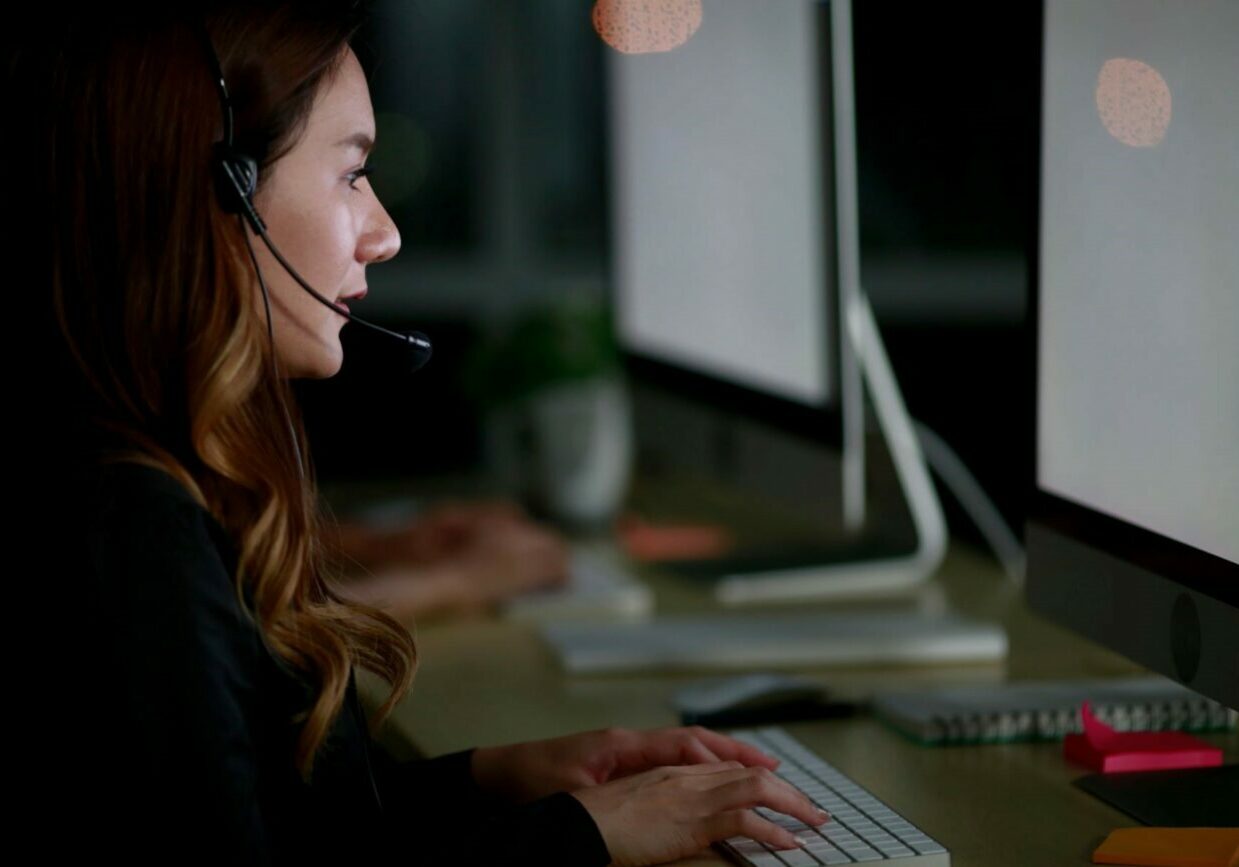 Managed APIs for CRM and other enterprise systems
In addition to smooth integrations between modules in the EnerimCIS, our APIs enable easy integration to any third-party systems, including ERPs, CRMs, mobile or web applications or virtually any enterprise system.
Switch to a dynamic system that opens up new possibilities!
We invest in long-term customer relationships where we can develop system solutions and services for our customers. Feel free to contact us if you have questions, or book a demo and we will contact you to find a suitable time. During the demo, we show how you as a customer can get the most out of our systems and services.