Helsinki
Valimotie 16
00380 Helsinki
Oulu
Elektroniikkatie 4
90590 Oulu
Do you want to know more about Enerim and our services? Please leave us a message and we'll get back to you!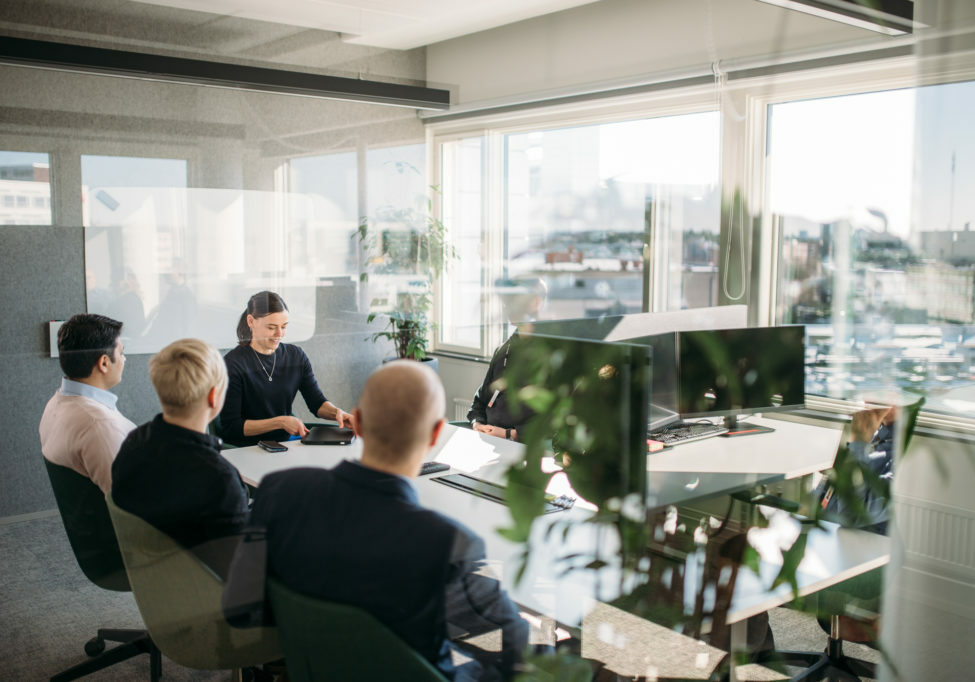 We are a diverse team of business professionals, ICT specialists and energy industry experts on a joint mission to create sustainable business in tomorrow's energy markets.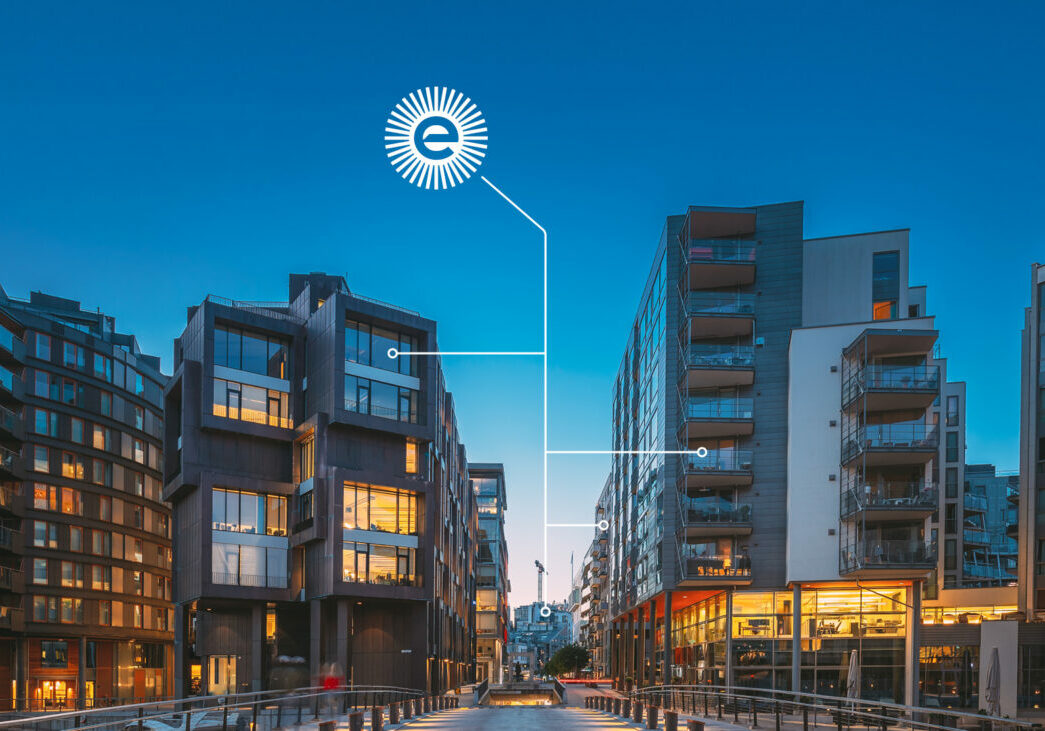 Invoicing address and information regarding invoicing:
VAT number: FI24021383 / Y-tunnus: 2402138-3
E-address for electronic invoices (OVT-tunnus): 003724021383. Intermediator code for electronic invoices (välittäjän tunnus): 003708599126, Opentext.
Postal address for paper invoices: Enerim Oy, serial number 16812885, PL 940, 00019 SSC
Please include on your invoice the project number if provided. If no project number is provided, please provide on the invoice the name of the person who ordered the service.
Regarding questions for invoices, please contact: myyntireskontra(at)enerim.com. For questions regarding our purchase invoice processing, please contact us at: ostolaskut(at)enerim.com.