Increase efficiency with a highly automated customer information system
As a customer working with district heating and cooling, you need to guarantee a seamless supply, while ensuring that your business is cost-effective. Our solutions automate business-specific business processes that enable improved operational efficiency and cost-efficiency.
SaaS solutions that fit your needs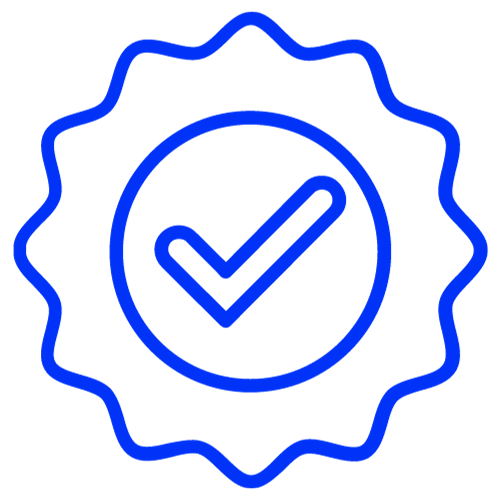 Top choice for district heating
EnerimCIS's is the market-leading CIS system in Finland among district heating providers.

Improved cost-efficiency with automation
EnerimCIS is developed with flexibility and efficiency in mind and provides a high level of process automation to reduce the amount of manual work.

APIs and modularity ensure easy integration
The system is based on a modular SOA architecture. In addition, our APIs enable easy integration to any third-party systems.

High information security
We're committed to the highest information security standards to manage our customers' security assets. Our ISMS meets the ISO27001:2013 standard.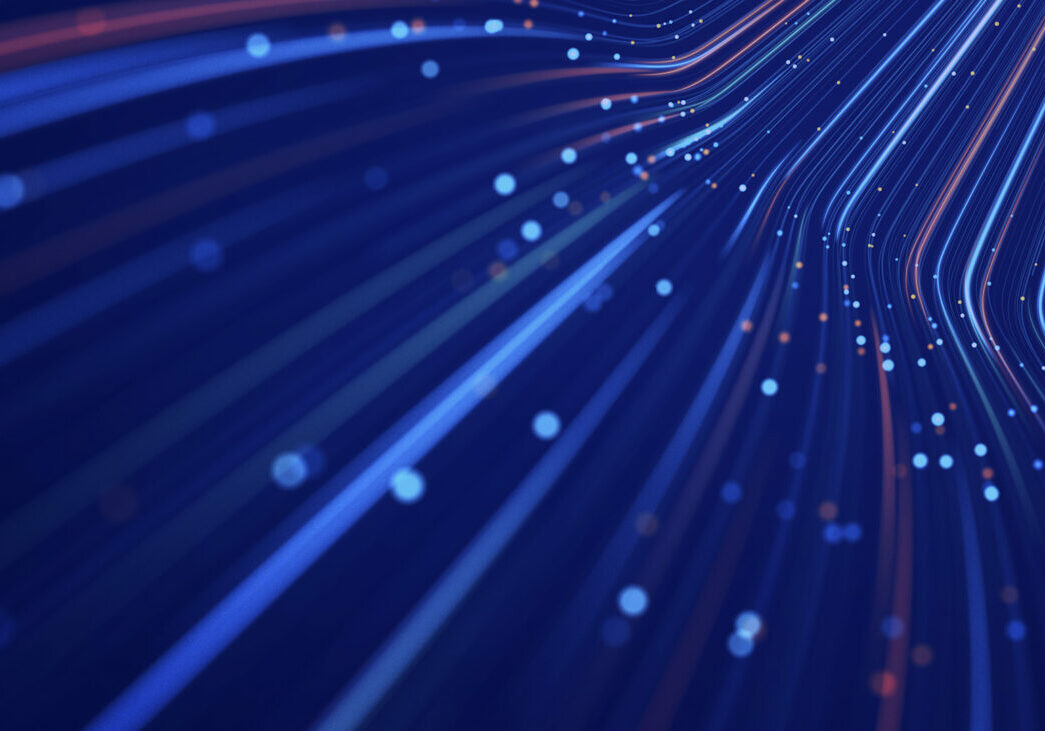 Interfaces to other systems in the industry
Our solutions have managed APIs that enable easy integration to any third-party systems, covering the communication needs of the energy sector for years to come.
Switch to a dynamic system that opens up new possibilities!
We invest in long-term customer relationships where we can develop system solutions and services for our customers. Feel free to contact us if you have questions, or book a demo and we will contact you to find a suitable time. During the demo, we show how you as a customer can get the most out of our systems and services.