Implementing EnerimCIS is reliable and straightforward
Over the last few years, over 40 environments have been replaced with EnerimCIS. This has provided us with extensive experience from various legacy systems and how they can be efficiently and reliably upgraded to EnerimCIS. EnerimCIS is designed to be a standard solution and our customer-driven implementation model defines a clear plan on how to get EnerimCIS to your organization.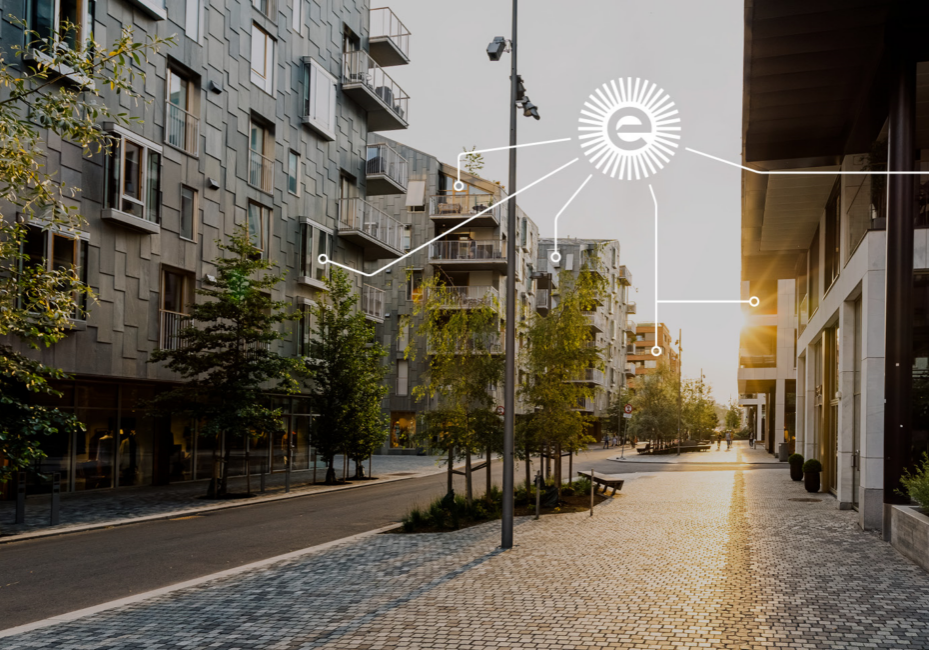 Invest in a standard solution that can be developed further
EnerimCIS is designed to be a standard solution that works out-of-the-box for most customers, getting the system up and running faster. EnerimCIS has already been proven to work well for energy sector companies, as it can be easily configured to even multi-utility environments.
Switch to a dynamic system that opens up new possibilities!
We invest in long-term customer relationships where we can develop system solutions and services for our customers. Feel free to contact us if you have questions, or book a demo and we will contact you to find a suitable time. During the demo, we show how you as a customer can get the most out of our systems and services.